S O L I T U D E
Never underestimate it's power. As women, as mothers, as healers and helpers, we need time to ourselves. More specifically, we need time ALONE.
Dance. Journal. Sing in the shower. Sip your coffee. Stare off into the distance. Browse the bookstore. Stretch your arms overhead. Breathe deeply. Whatever you do, do it ALONE. For 2 minutes or for 22 minutes, whatever you can muster.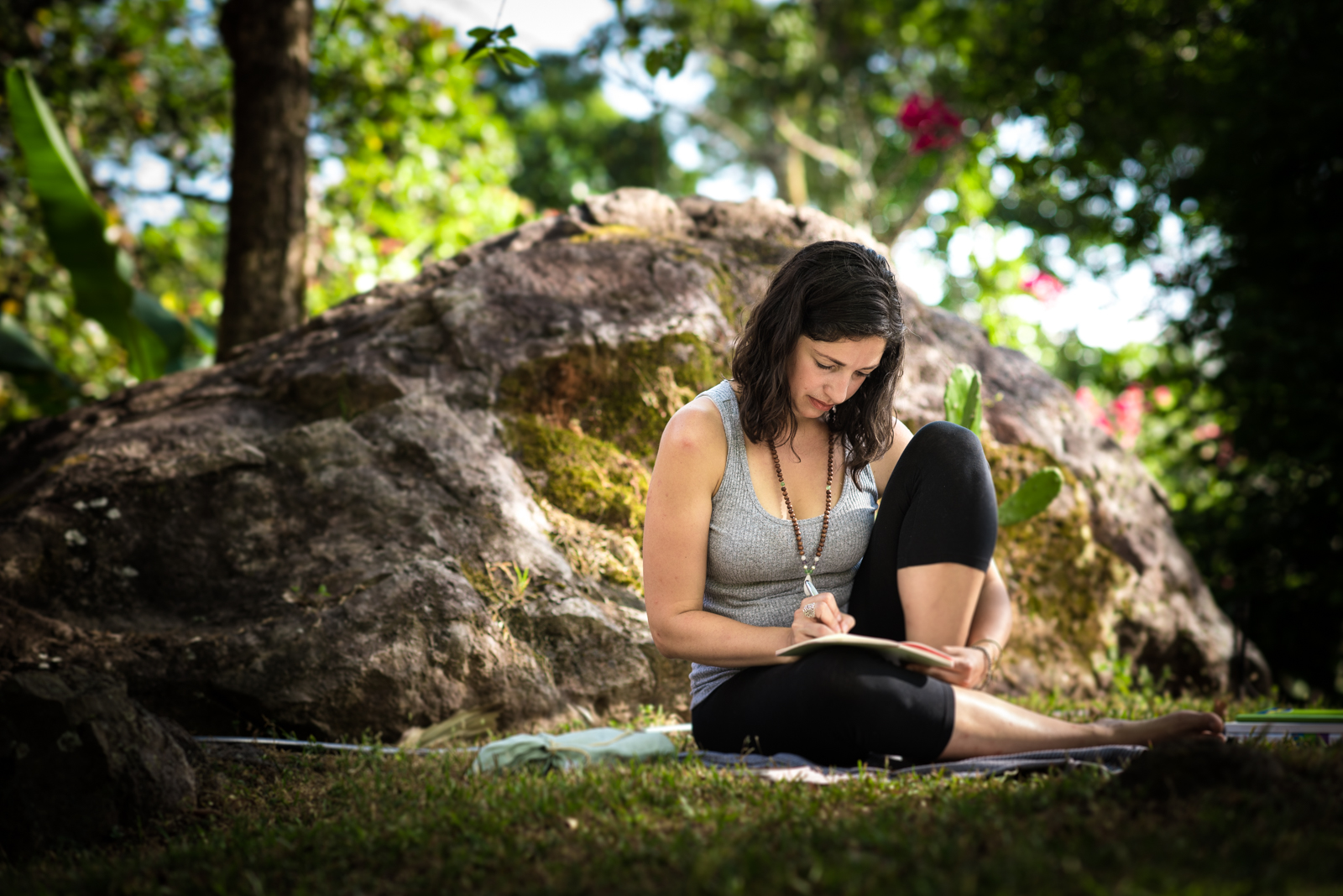 The point is to unabashedly, unapologetically seek out S O L I T U D E. Do not run from it sweet one because the answers to your deepest problems, your darkest fears? They are not out there. They are not in the eyes of your lover, the laughter of your child, the accolades of your job, the grades you earn, the research you conduct, the house you clean, the meal you cook, the trip you plan. No that's not where your answers are. Everything you've ever needed to find your very own brand of peace, is inside of you. It always has been. And you can only access it in deep, quiet, magical, sovereign, S O L I T U D E.
To be clear, choosing solitude is not choosing loneliness. It's choosing the greatest company of all: YOU. In solitude you learn your heart's truest desires, your soul's deepest needs, your mind's greatest wisdom.
Come on, sweet one, join me in solitude. Don't worry, community, friendship, love…they don't go away when you choose to go deeper inside yourself. On the contrary, after time within, love is stronger, sweeter, more fulfilling. After time within, joy is deeper, peace is more accessible. Music is magical. Nature is breathtaking.
Come on, sweet one, join me in S O L I T U D E. I promise you won't regret it.